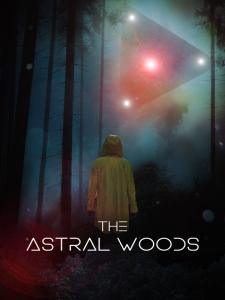 BEVERLY HILLS, CALIFORNIA, UNITED STATES, November 13, 2023 /EINPresswire.com/ — The Marilyn Monroe Film Festival in Los Angeles is scheduled for Friday, December 9th, 2023! Celebrate the holidays this year by bringing your family and friends to the film festival that pays tribute to that great lady of Hollywood, Marilyn Monroe who was actually in attendance at the Saban Theater (back then named the Fox Wilshire Theater), for her world premiere movie "How to Marry a Millionaire" on November 4th, 1953! She was such a beautiful actress with such talent, we felt that we would remember Marilyn with a film festival for new upcoming filmmakers displaying their creations each and every year in tribute to her bright but sadly short career. Even those of us who were not around during her Hollywood reign miss her!
Submissions this year total:

United States with 51

France with 4

Poland with 3

Canada with 3

Ukraine with 2

Japan with 2

Australia with 2

United Kingdom with 1

Ireland with 1

Switzerland with 1

Serbia with 1

Puerto Rico with 1

Portugal with 1

Netherlands with 1

Malawi with 1

Italy with 1

India with 1

Germany with 1

Finland with 1

and Argentina with 1!
So what better way to "fill in the gaps" this holiday season in between celebrations than

to be entertained with new world premiere movies from around the world!
Awards & Prizes

Awards Ceremony and Banquet will be held on the last day of the Festival, Awards will be given after the Red Carpet Dinner.
Awards and prizes will be presented December 30th, 2023 at the Lawry Steakhouse. Winners will be presented with an Award Laurel and an Award Trophy.

There will also be a casting call sign up for those interested in being selected for roles in new movies by filmmakers.
Included in the screening program will be a trailer for "PUPZILLA", Dark Angel Motion Pictures and Music's new movie going into production in 2024!
Daniel William Mills
Marilyn Monroe Film Festival tm
+1 3236550111
email us here
Originally published at https://www.einpresswire.com/article/668236644/marilyn-monroe-film-festival-at-the-saban-theater-8440-wilshire-beverly-hills-ca-friday-december-29-2023